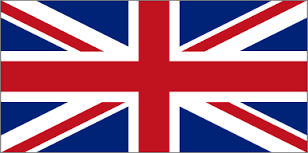 Xploria: the only forest that allows you to make a trip through time.
Using a path of less than 2 kilometers built for adventure, you will have the chance to learn about biodiversity in a fun and didactic way.
Jump into the Corridor of Time and discover full-size reconstitutions of extinct animals, botanic areas as well as giant visuals.
All along the visit, you will get information to figure out how was Earth million years ago and what were the most important changes of our planet.
You will see and know everything! Going from the Dinos of the Second Era to the big mammals of the Third Era, from the first plants to the delicate orchids, from the jellyfishes to the famous Dodo from Ice Age.
Xploria offers you a more or less 2 hours adventure where everyone will have the opportunity to have fun thanks to a real fossils display, excavation activities, playing area…
You can also enjoy the place to chill out or have a nice lunch.
You have the possibility to take the tour in English with a smartphone